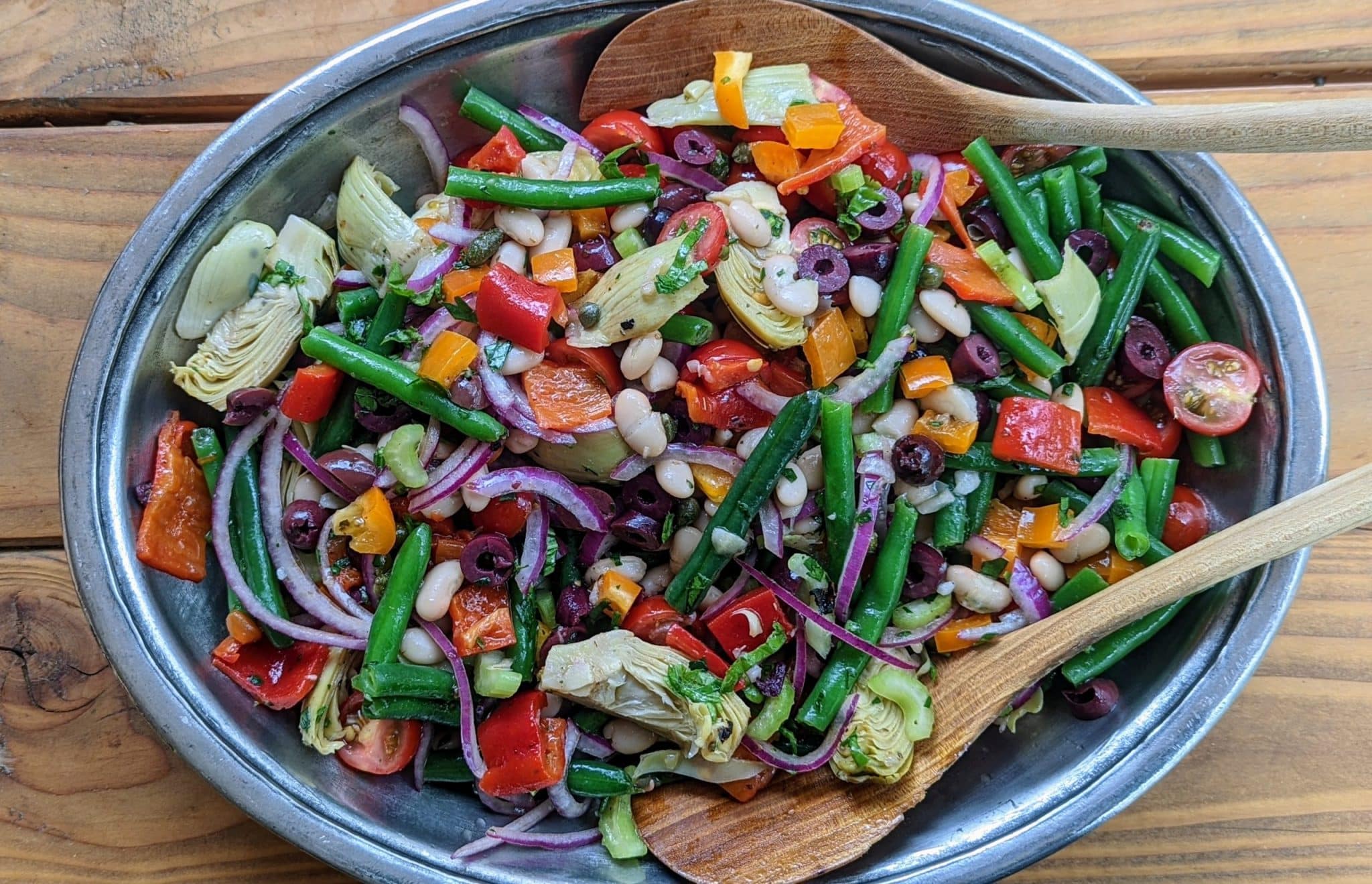 Learn more about Nutrition Therapy Institute
We hope you enjoyed the Homegrown podcast, we're happy you're here!
Nutrition Therapy Institute is a school where students of all ages and backgrounds learn to nourish themselves first, while gaining the knowledge and skills to help guide others on their journey to optimal wellness.
The Nutrition Therapist Master Certification is the most comprehensive holistic nutrition curriculum available. It provides you with the knowledge and skills to become a trusted expert in the field of nutrition therapy, equipped to make a real difference in people's lives and improve your own health at the same time.
The Natural Food Chef program is completely unique - you won't find a program like it anywhere else in the country! You'll learn how to combine culinary expertise with nutritional knowledge, becoming a master in the kitchen.
For all Homegrown listeners, we're offering an exclusive discount. When you enroll in either of our programs, you will receive $475 off your first course in the nutrition program or $475 off the total Natural Food Chef program tuition!
Please complete the form below to learn more about
Nutrition Therapy Institute and take advantage of this exclusive offer
By submitting your information, you are consenting to be contacted by NTI via email, phone call, and text message. Your information will be kept confidential and not shared or sold. Please see our Privacy Policy for details.