Become a Certified Nutrition Therapist Master or Natural Food Chef!
The Nutrition Therapist Master Certification can be completed 100% online. We also offer in-person classes at our campus in Arvada, Colorado.
The Natural Food Chef Certification is a hands-on program, offered only in person in the onsite professional teaching kitchen at our campus.
Please complete the form below to receive more information
By submitting your information, you are consenting to be contacted by NTI via email, phone call, and text message. Your information will be kept confidential and not shared or sold. Please see our Privacy Policy for details.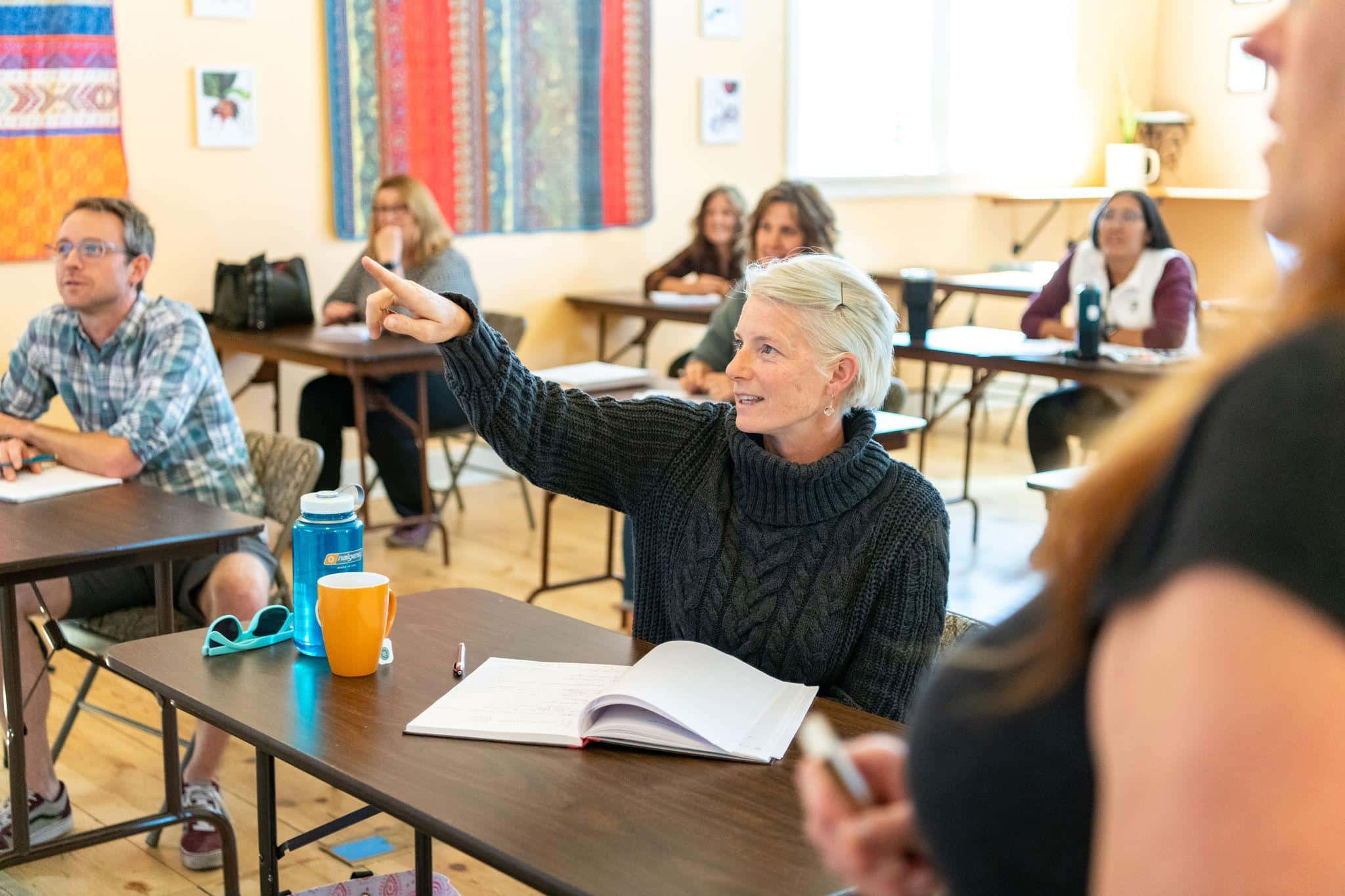 Nutrition Therapy Institute
5613 Olde Wadsworth Blvd
Arvada, CO 80002
Admissions: 303-284-8361
Text Us: 720-637-1497
Email: admissions@ntischool.com